We are a privately owned expert training studio — with a focus on community and helping YOU achieve your fitness goals.

A clean, safe and fun environment
A Personal Experience
Not only can you expect personalized workouts, we also ensure that you will be in a unique, safe, professional and friendly environment. Brandie Sharpe has worked for more than 20 years to cultivate a friendly and energetic gym environment — great for sport-specific athletes, injured weekend warriors, worker-bees and older folks looking to keep active. Everyone is welcome.
Brandie Sharpe
Owner, Health Expert
I am a native Californian, and have been motivating people of all ages in all aspects of the fitness industry for over 20 years. I have been involved with the family business of owning and operating health clubs since the age of 7. Fitness is what I know! My positive attitude, abundance of energy, hours of education and years of experience will help you achieve your specific fitness goals quickly.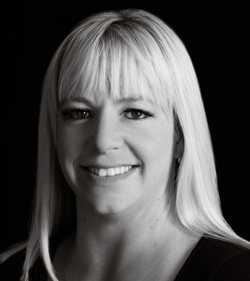 Keeping You Safe!
Personal or small group training options
Equipment constantly cleaned
Social distancing observed
Join Today!