Sharpe Fitness helps you achieve life-changing fitness. Located in Pacific Beach, San Diego, Sharpe Fitness brings a dedicated group of elite sports instructors, nutritionists and staff to help you exceed your expectations...

See the team Contact us
A Personal Experience
Not only can you expect personalized workouts, we also ensure that you will be in a unique, safe, professional and friendly environment. Brandie Sharpe has worked for more than 20 years to cultivate a friendly and energetic gym environment — great for sport-specific athletes, injured weekend warriors, worker-bees and older folks looking to keep active. Everyone is welcome.
See the team
See pricing
Brandie Sharpe
Owner, Health Expert
I am a native Californian, and have been motivating people of all ages in all aspects of the fitness industry for over 20 years. I have been involved with the family business of owning and operating health clubs since the age of 7. Fitness is what I know! My positive attitude, abundance of energy, hours of education and years of experience will help you achieve your specific fitness goals quickly.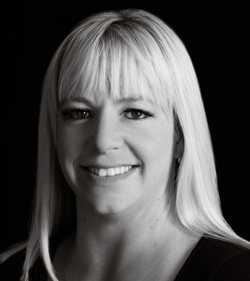 What some people have said about SharpeFitness...
"ACFLJ/SF has held my hand and whittled my waste through two pregnancies in 3 years. Now people don't believe I have two kids. I never could have done it without the support and the ass kickings from CFLJ. The trainers are HANDS DOWN the BEST in the business. An unpretentious one stop spot to get a good mood. A place to go where you work out hard not because you hate your body, but because you love your body."
Addie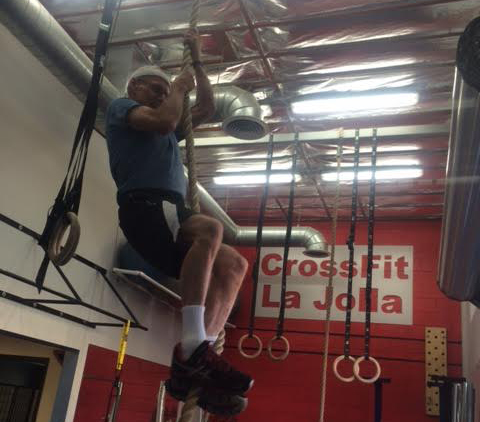 Ken
"I started personal training at Sharpe Fitness about 4 years ago and graduated to Crossfit about 2 years ago. There are great personal trainers who are knowledgeable and care about their clients. The Crossfit program is exceptionally well run with an emphasis on developing the client at their pace and providing positive feedback. This is a well run gym."

Ken is a 73 year old athlete who is competing in the CrossFit games this year. He is 400 out of 1600 so far in his age group. Impressive. This is what we are about — we are there to help you and work with you regardless of age or ambition...